Ashford
Regular price
Sale price
$77.30 USD
Unit price
per
Sale
Sold out
Just like the Classic Hand Carders, Ashford's Student Hand Carders are for superior preparation of fibres for handspinning by untangling, blending, mixing, aerating, and removing foreign matter.
Used in pairs to card and prepare your fibres in the traditional way, producing small rolags for spinning.
Features:
Portable
Lightweight
Strong moulded 1 piece plywood bat
Card cloth has wire teeth with a special protective coating and a flexible rubber backing for long life
Note: we are often asked what the difference is between these and the Classic carders in 72 PPSI (pins per square inch). Those differences are the method of construction and the material used. The Student carders are made from a single piece of plywood, which has been pressed into the proper shape, for extra strength; the handle is flat, but they do not require assembly. The Classic carders are mad from wood, lacquered, and the (ergonomic) handle must be attached with include hardware. The Classic carders are available in both 72 and 108 PPSI , whereas the Student carders are only available in 72 PPSI.
Share
View full details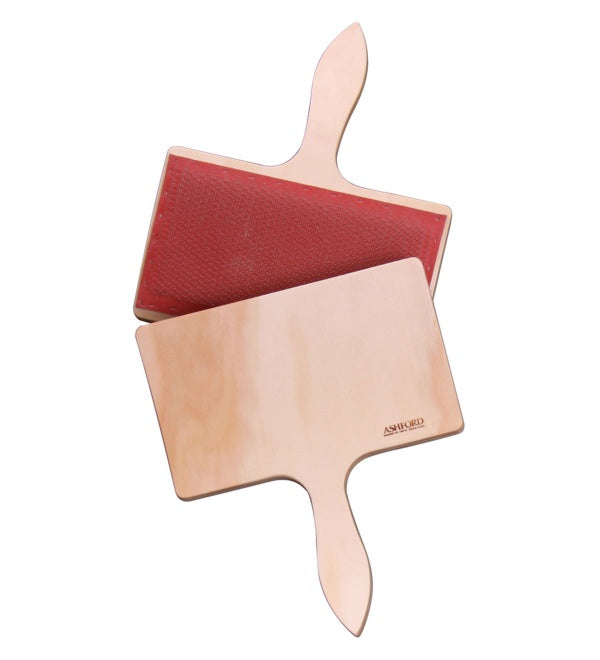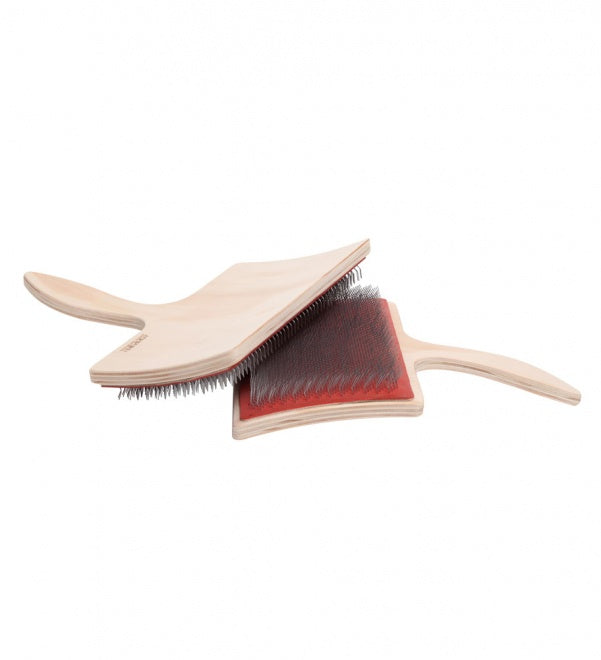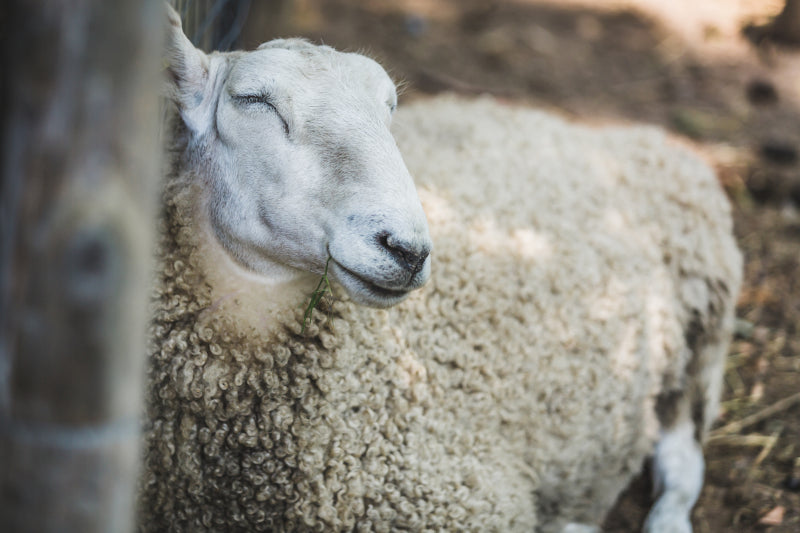 Specializing in natural-fibre yarns
Romni Wools carries a wide selection of quality yarns made from natural fibres.
Shop now