Boye
Regular price
$9.97 USD
Sale price
$4.99 USD
Unit price
per
Sale
Sold out
When manufacturing needles with a square cross section (there are many knitters who find them easier and more ergonomic to knit with!), the millimeter size must be the measurement across two diagonally opposite points of the square. Unfortunately, these square needles were manufactured with the millimeter measurement being along one side of the square -- so they are NOT the size they purport to be! Whoops... but hey, everyone makes mistakes, right?
You might well be wondering: why sell these at all? Fair question! First, we got a great deal on them, and we're able to pass along those savings to you. Second, they're awfully pretty, made from aluminum, finished with a rose gold effect, with a smooth and strong red cord that doesn't kink or coil. Third, not all knitting projects necessarily require a precise needle measurement; think of scarves, shawls, or even certain styles of sweaters. If you're one of those knitters who likes to grab yarn, grab the first set of needles that come to hand, and go nuts, these are a great choice -- especially if you've been curious to try square needles for yourself, but don't quite want to pay full price.
We have calculated the diagonal size based on the manufacturer marked size and Pythagorean theorem.
In 40cm (16") and 60cm (24") lengths.
Share
View full details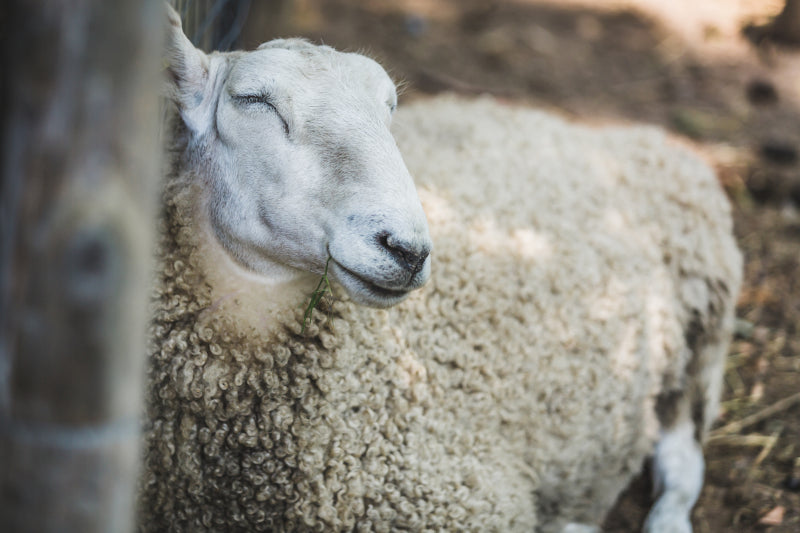 Specializing in natural-fibre yarns
Romni Wools carries a wide selection of quality yarns made from natural fibres.
Shop now