XRX Books
Regular price
Sale price
$19.95 CAD
Unit price
per
Sale
Sold out
by Elise Duvekot
Elise Duvekot's 10-year exploration of Knit One Below started with a challenge: how to re-stack a stacking yarn in a sock. The solution has evolved into the range of fabrics and garment designs that fill this book. Her esthetic combines a modern sense of color, design, and practicality with an Old World respect for craftsmanship.
The book introduces a new and exciting way for knitters to combine colors, weights, fibers, and types of yarn into versatile fabrics. The One Stitch is K1B, knit into the stitch below, (or P1B, purl into the stitch below). The Many Fabrics range from the basic 2-stitch, 2-row repeat worked in a single yarn to Elise's initial inspiration—the Column Pattern, made using 2 colors, but in alternating rows, so only 1 per row. This 2-stitch, 4-row repeat produces 1-stitch vertical stripes in a fabric that is much more pliable than stripes worked in either stranded or slip-stitch knitting.
The choices continue into cables, intarsia, and knit-purl combinations incorporating the Knit One Below fabric. The stitch patterns can be worked back and forth or in the round. With non-rolling edges that require no borders and minimal finishing, the 35 projects ranging from sweaters and shawls to socks and accessories are easy to intermediate knits.
Paperback. 148pg
Share
View full details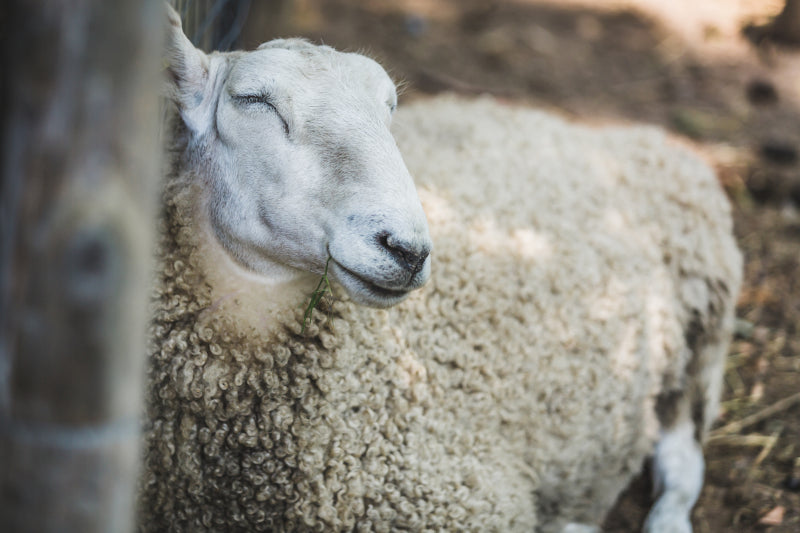 Specializing in natural-fibre yarns
Romni Wools carries a wide selection of quality yarns made from natural fibres.
Shop now