Crowood
Regular price
Sale price
$60.95 CAD
Unit price
per
Sale
Sold out
by Pam Austin
Create your own beautiful yarn and discover the peace of spinning
Hand spinning is a meaningful and timeless craft that can bring immense joy and satisfaction to a busy life.
Gives clear and precise instruction for the long draw, worsted, and core-spinning techniques
Outlines how to choose and prepare fleece, flax, silk, and camelid fibre for hand spinning
Includes proven definitive colour skills that will personalize and enhance hand-spun work
Describes dyeing animal and vegetable fibre and yarn, without special materials or equipment, using natural and synthetic dyes
Encourages use of classic yarn structures as boucle, gimp, coils, and crepe as design features
Individual hand-spun work illustrates the concept of art yarn and the design proess
Suggests projects for yarn that has meaning, artistry, and purpose.
Hardcover. 144 pgs
Share
View full details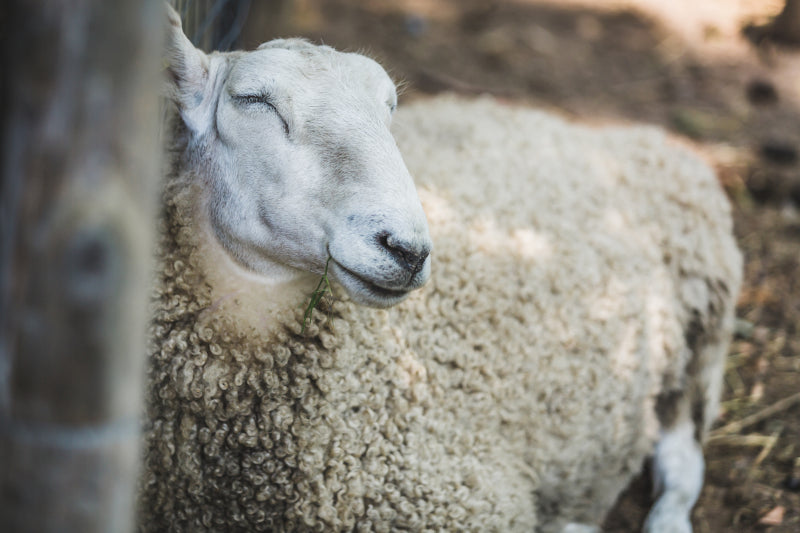 Specializing in natural-fibre yarns
Romni Wools carries a wide selection of quality yarns made from natural fibres.
Shop now