Fleece Artist
Regular price
Sale price
$15.00 CAD
Unit price
per
Sale
Sold out
Whether you're into spinning, felting, or tapestry weaving with roving, these fibre braids from Canadian dyers Fleece Artist will satisfy all your needs for texture and rich, hand-dyed colour! At 50g per braid, they offer a handful of luxury at reasonable price points. We just adore the vibrant colourways from Fleece Artist, and are very pleased to offer them in the form of these braids for the wider world of fibre artistry.

Kid Mohair is shorn from baby Angora goats, when their coats are at their softest and silkiest. It is resiliant enough that it still spins like a buttery dream, and will impart a subtle sheen to any of your fibre projects.

Merino sheep produce the very softest wool of all the sheep breeds. Fluffy and cloud-like in this form, it could add a bouncy, bubble-like effect to your tapestries. Spin your own luxury yarn from it to rival the most precious yarns sold at your LYS!

Wensleydale sheep, a heritage breed, produce a lustrous, long staple in their coats. It is an absolute pleasure to spin, for novices and expert spinners alike! When spun, it has enough toothy texture to it to withstand the demands of daily life, yet it is not a rough wool next to the skin. Great as-is for felting, or for including as a chunky, rustic element to your tapestries.
Share
View full details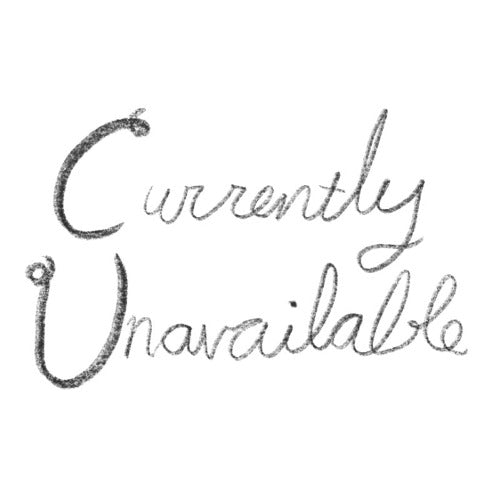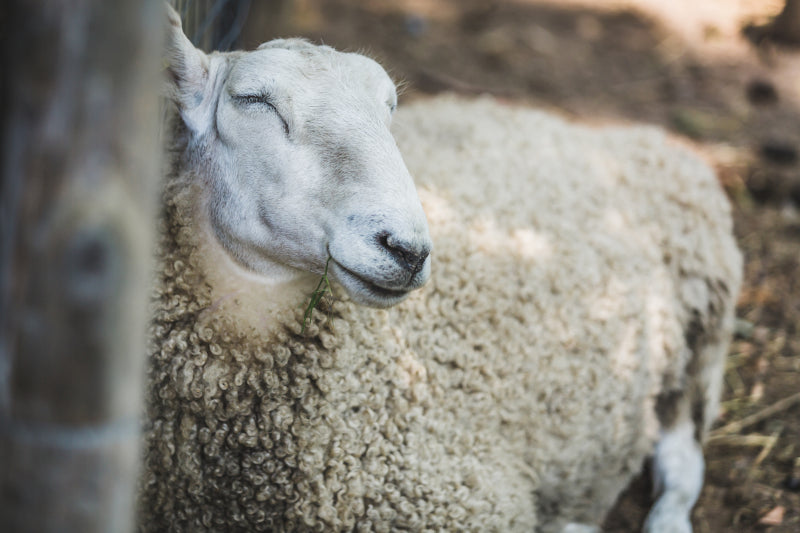 Specializing in natural-fibre yarns
Romni Wools carries a wide selection of quality yarns made from natural fibres.
Shop now